A REPLACEMENT CAR WITH NOTHING OUT OF POCKET?
Karthik Murugan
2023-01-27
Seamless experience easy with no issues
Best guys to deal with when involved in a bad car accident. They had us a car within 6 hours which allowed us to continue our journey to see our new grandchild.
Everyone needs to know about this service! The staff are so friendly, helpful, reliable and knowledgeable. I tried to go through my insurance for my not-at-fault claim and they were going to try to take three months to fix my car. I'm In The Right got onto it immediately, booked me in for immediate repair and provided me a fantastic replacement vehicle for that time. The systems and processes made it so easy to provide them with the relevant information, and the staff did everything they said they would when they said they would. If you have an accident and you're not at fault, contact I'm In The Right ASAP, they are industry leaders and they will help you out!
Mohamad Khaled
2022-11-13
I had my best experience with courtesy car from I am in the right. A great car 2018 that I used for ride share UBER . The staffs at I am in the right were so supportive and professionals with courtesy. I recommend I am in the right highly with 5 stars plus. Thank you for your kind support .
Anthony Buckley
2022-10-31
This company gave me a unroadworthy Kia Cerrato with 40 psi tire pressure in three tires and 30 psi in the front left tire. All 4 tires were borderline worn out already. This caused the car to skid and brush a curb. These people know what they are doing and it is part of their business model to employ underhanded tactics to extract your money no matter what once they get their claws on you even going so far as to issue unroadworthy vehicles in the hope that additional incidents will drag you further into the big rip off culture they live in and always to get your money. They then charged me AUD 850 to repair a few scratches that I did not know even happened and told me because I did not tell them about the skid within 24 hours ( your typical fine print con job ) that I had no option but to pay. This Company is just a re-hash of the dodgy car rental outfit, beware of any dealings you have with them. Never again.
I'm in the right team was quick to respond and got a vehicle for the family within 2 hours. Didn't have to jump through hoops. Painless and easy exercise which is usually is a headache through insurance companies. A+
All staff were very helpful & supportive after my no fault car accident. The hire vehicle was great as was the drop off & pick up service. Thankyou for a wonderful service.
IITR made my whole accident process so easy! Jason in particular was super professional, helpful and friendly and was so reassuring that IITR would take care of everything. After a rough car accident late at night I was delivered a hire car by Jason first thing in the morning and he took me through everything I needed to know and he just made the entire process so easy and gave me peace of mind. When it came time to pick up my car Jason made sure the pickup super convenient and checked in with me to make sure all was okay at the repairers. This just goes to show this company really takes care of you after a stressful situation. Would highly recommend IITR for when you're not at fault in an accident!
Great, prompt and effecient service. Team was transparent with communication throughout the rental process. Highly recommend.
The Staff at I'm In The Right hired Vehicles were very helpful excellent service very professional they give customers ease and peace of mind and their cars are smooth to drive and Immaculate if I had to use them again I would.
WE WORK WITH ALL MAJOR INSURERS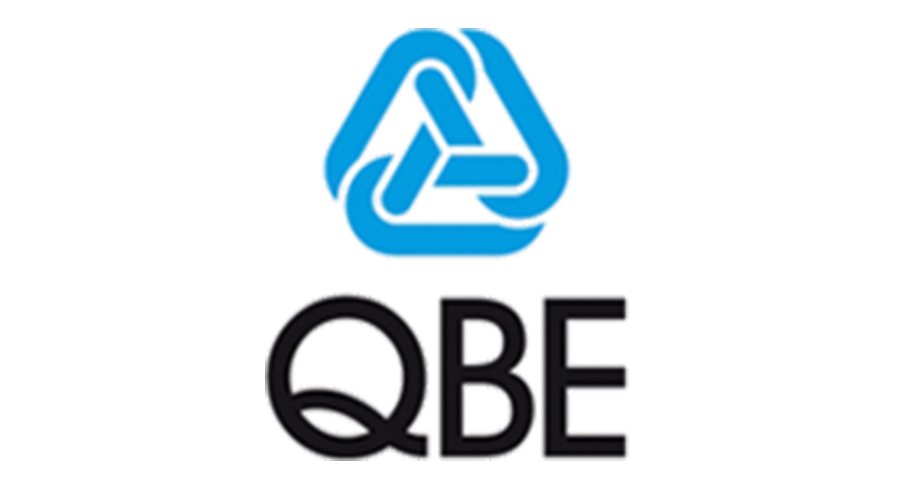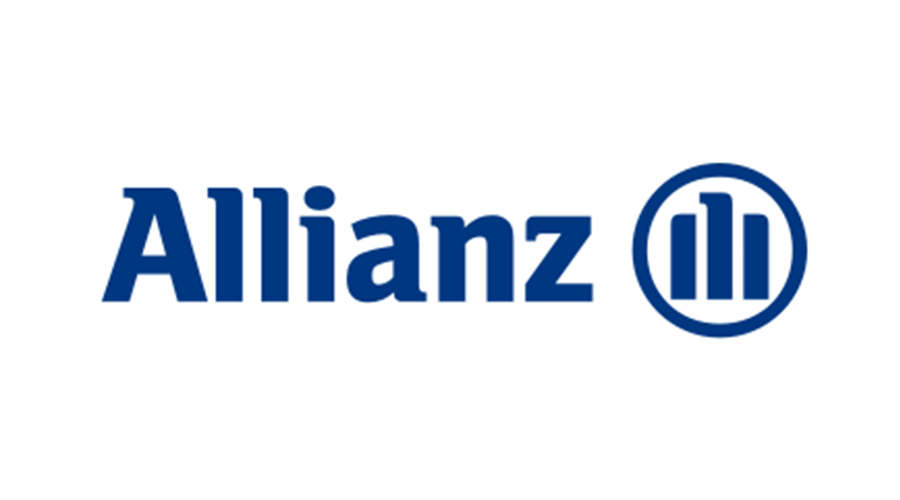 No fuss, no stress,
just peace of mind
Car accidents can be traumatic, particularly when you're not-at-fault. As accident management specialists, our goal is to minimise your post-accident stress. Our simple 4 step process will you get back on the road as quickly as possible at no out-of-pocket cost to you


Find out if you're eligible
Answer these 3 quick questions to see if you qualify for a like-for-like replacement vehicle with I'm In The Right
Key advantages of using an accident replacement specialist
320+ 5 star reviews can't be wrong
Australia's top-rated and most trusted accident management company providing like-for-like replacement vehicles
Our latest industry insights
Discover useful safety and holiday driving tips, along with all you need to know about not-at-fault car hire in our regularly updated blog articles